Who We Are
We are a team united under one belief…
We've come together because we share a common belief: Our natural environment is at risk and we are responsible for protecting it.
Some of us surf, some hike, some just enjoy fresh air. We all have a connection to the natural world we want to protect. We've come together to use our skills to move us all closer to a more sustainably managed environment.
Ranking keywords and raising awareness is meaningful when we do it for organizations that share our values and vision for the future.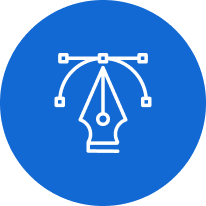 Mission
We seek to advance environmental and social progress by helping impact organizations perform at their highest level.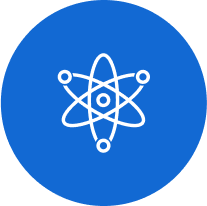 Vision
To educate millions of people by growing the impact of environmental organizations.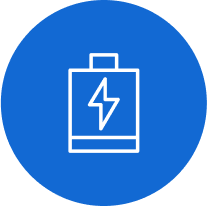 Values
We've built our reputation on integrity. We are honest, reliable, and always seek to find the truth that will bring us closer to our mission.
One Step At A Time
We shift the world's trajectory by making one good decision after another and consistently showing up to do the work.
Meet The Impact Team
David Evans
Founder, Lead Strategist
Shari Reynolds
Project Manager
Sammy Lynn
Lead Writer
Hazel Santos
Keyword Research Specialist